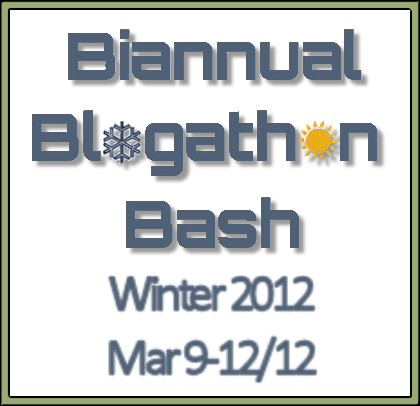 I am excited to be participating in the Biannual Blogathon Bash! My blog is a baby, so I have been working hard (a lot of behind the scenes stuff) to make it everything I want it to be. This blogathon will give me the much-needed motivation to take Bake Sew Write to the next level!
Bloggers, consider joining in on the bash.
Sign up here
!
Readers, what would you like to see more of in this blog? I'm excited to have some ideas for product reviews, more recipes, and a new sewing project. Ultimately, though, I'd love to explore
your
interests. Let me know what you'd like to see from Bake Sew Write!